Studio Portrait Session
$400 · Up to 4 hours
in a professional studio location with ample space for creative imagination to run wild.
The studio is equipped with
:
6+ strobe flashes and a full ceiling softbox
White infinity wall + black, grey, red, and various canvas backdrop options
Industrial steel-beam rafters for projects involving suspension
Vehicle ramp and bay door for bringing in motorcycles and/or cars to shoot with
Acceptable space for the use of fog machines
In-studio Lounge, changing area, and kitchenette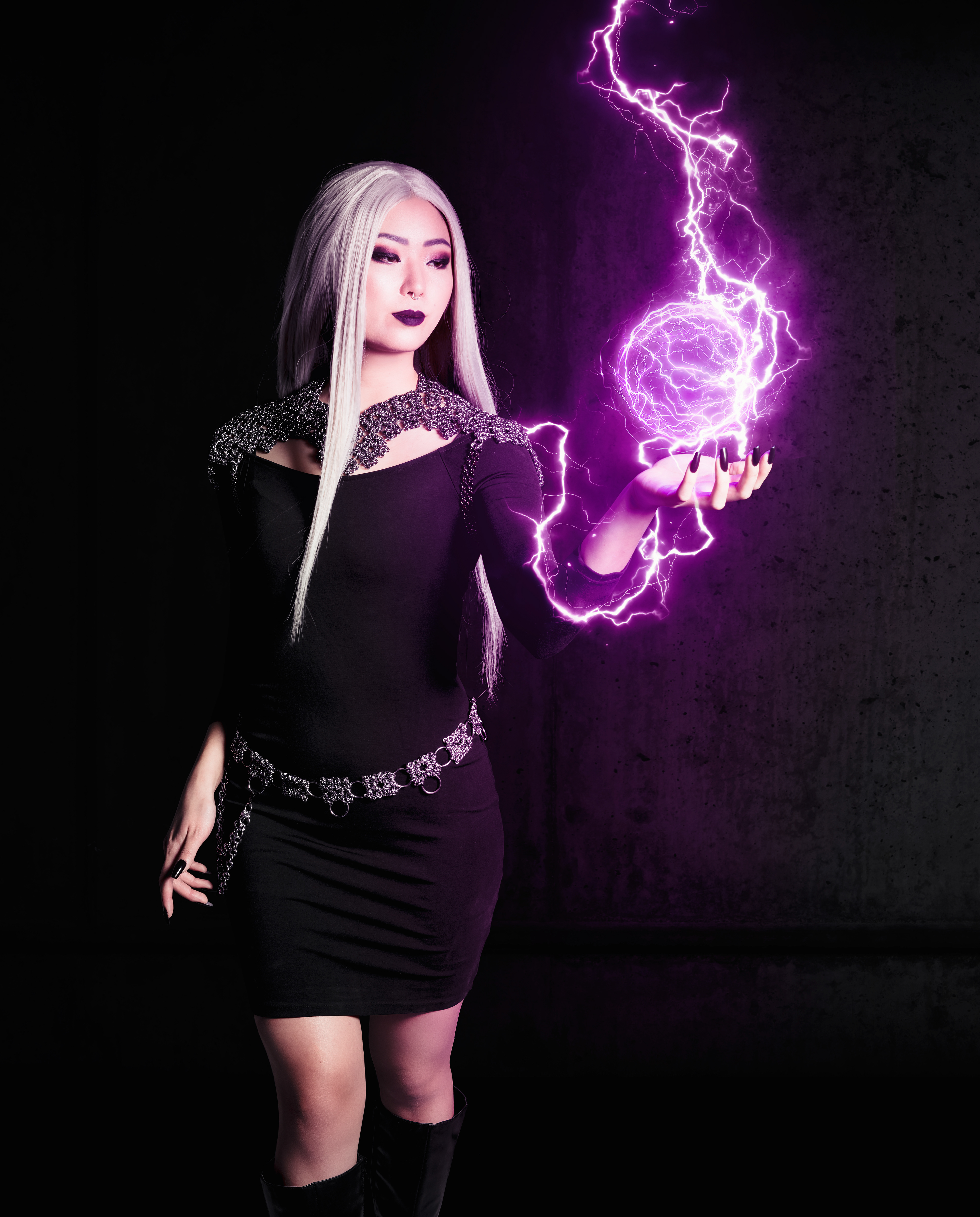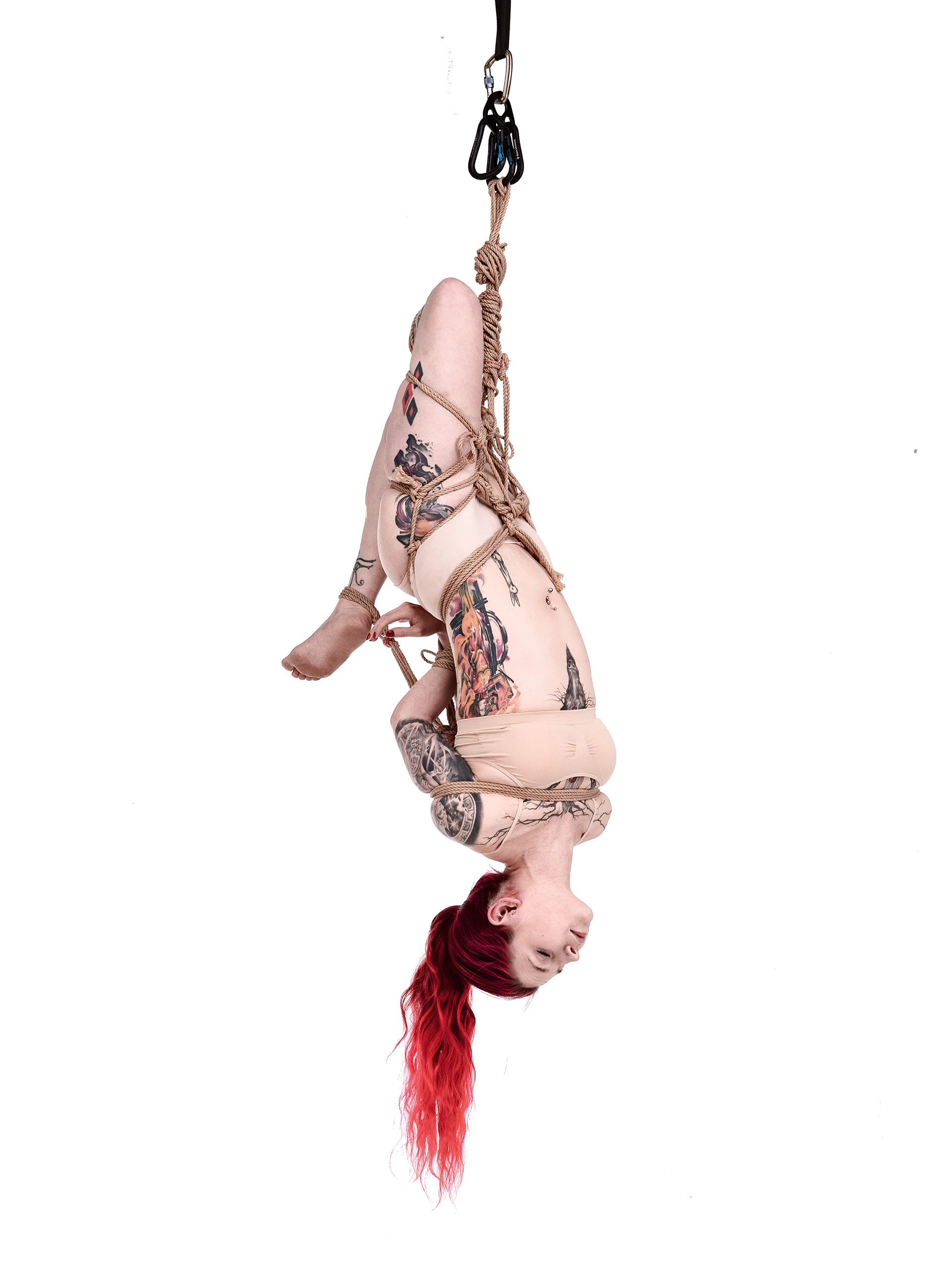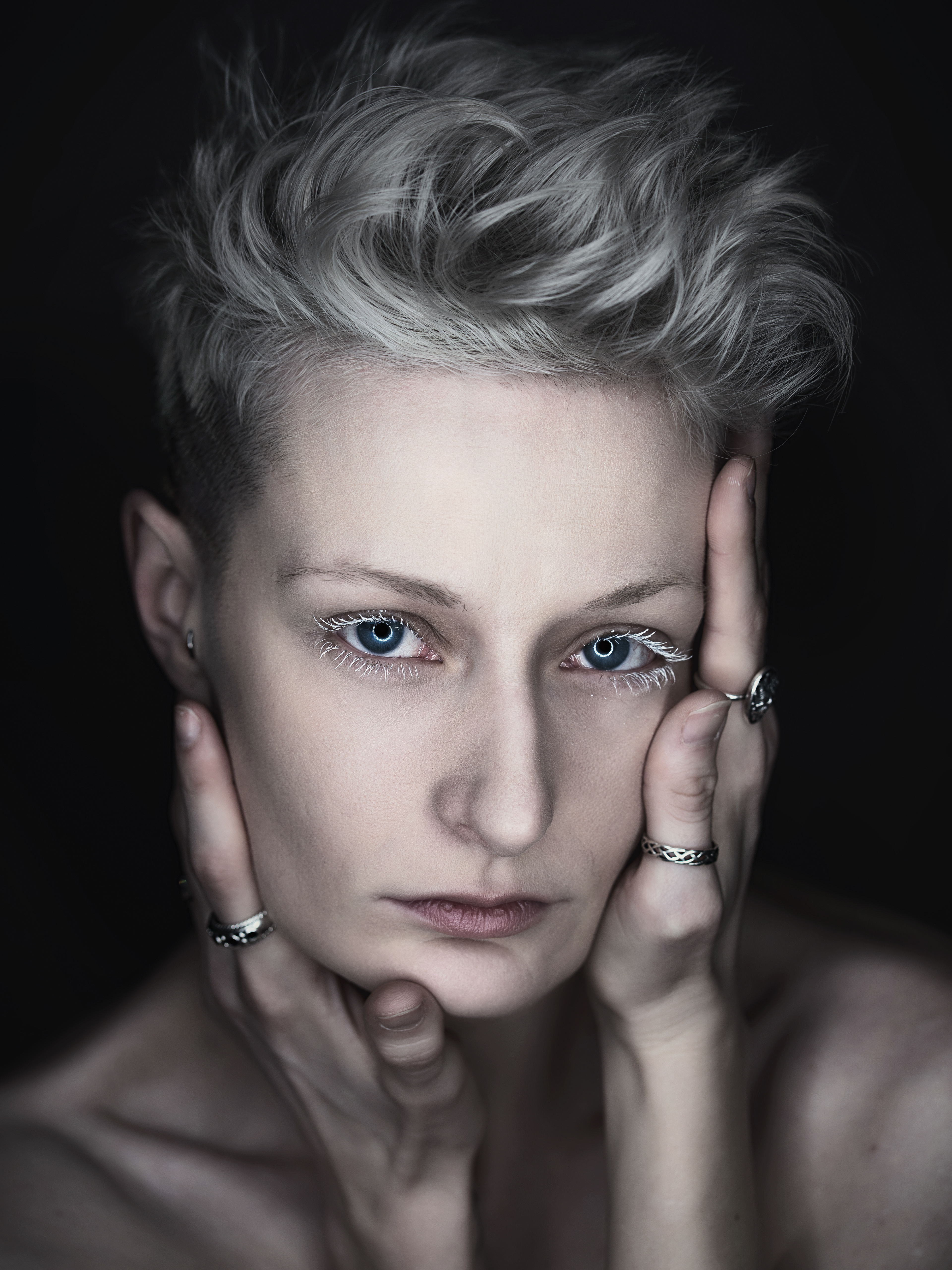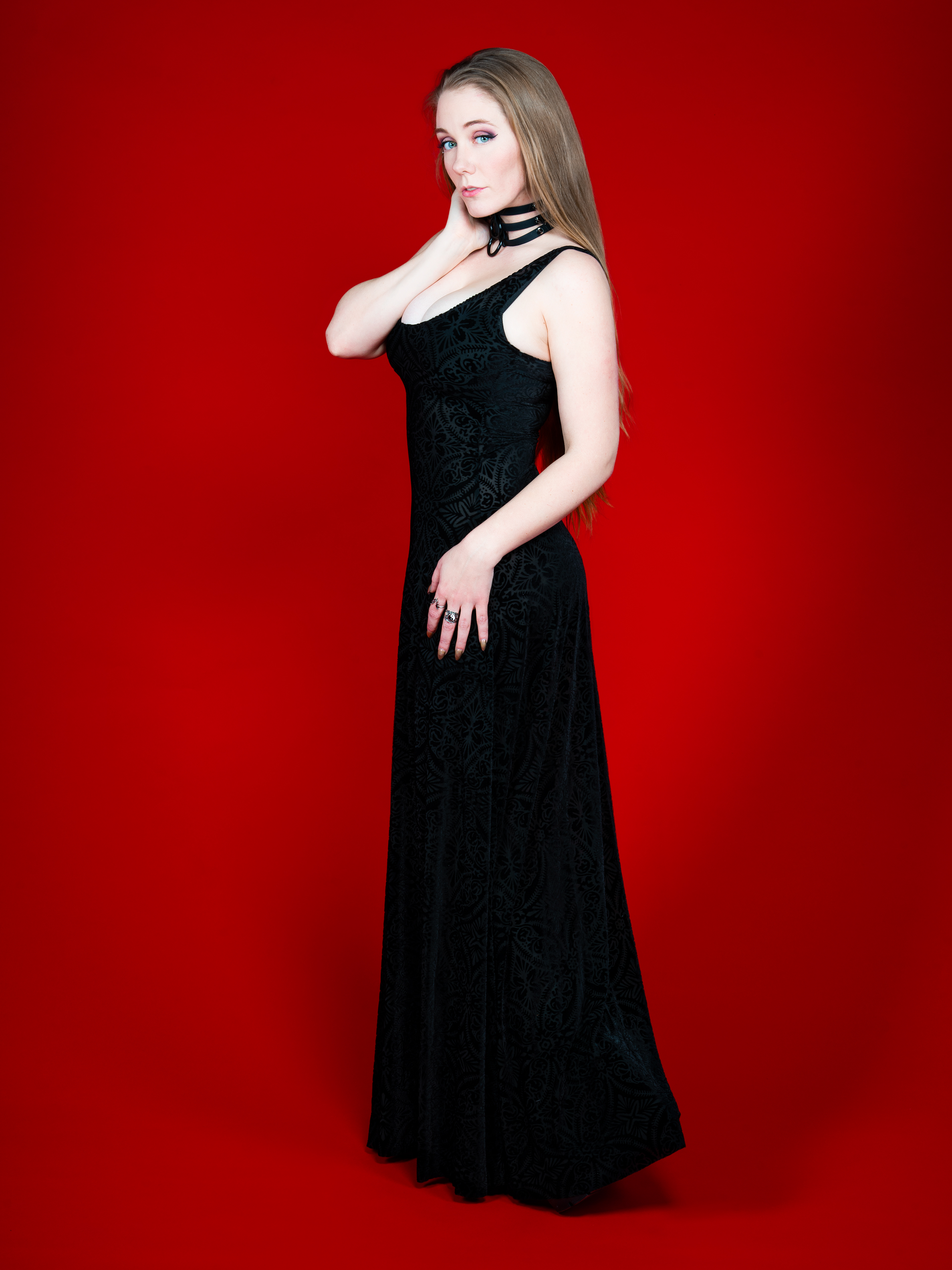 On-Location Environmental Portrait Session
$400 + plus travel, lodging, and cost of the location if applicable · Up to 4 hours
Have a particular location in mind? A woodsy park or thematic hotel room? Or do you not know where to go for those 'abandoned building apocalypse' portraits you want?  Shooting on-location is always an adventure capable of yielding uniquely beautiful and creative environmental portraits.
Shooting can be done with natural light or portable studio strobe flashes.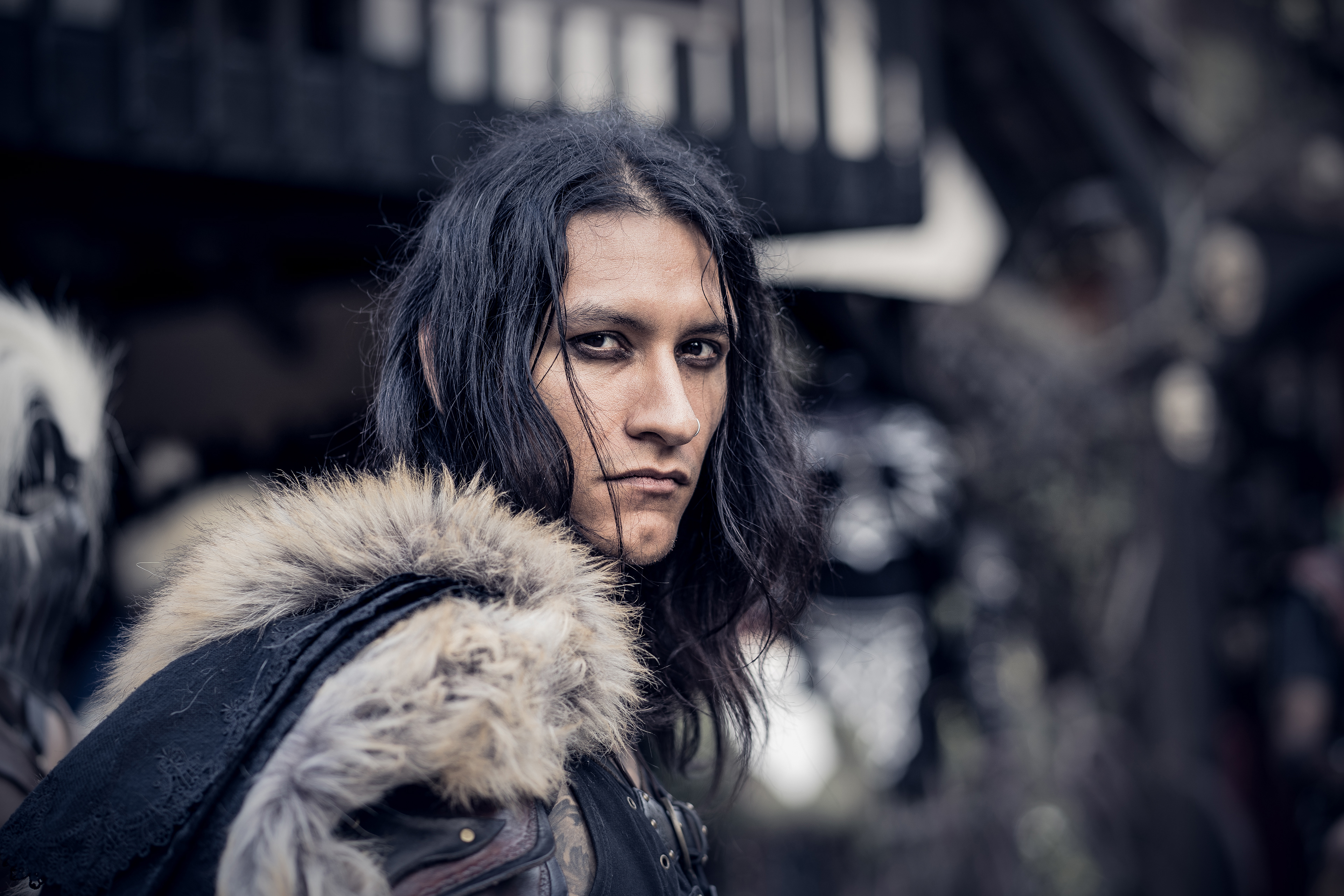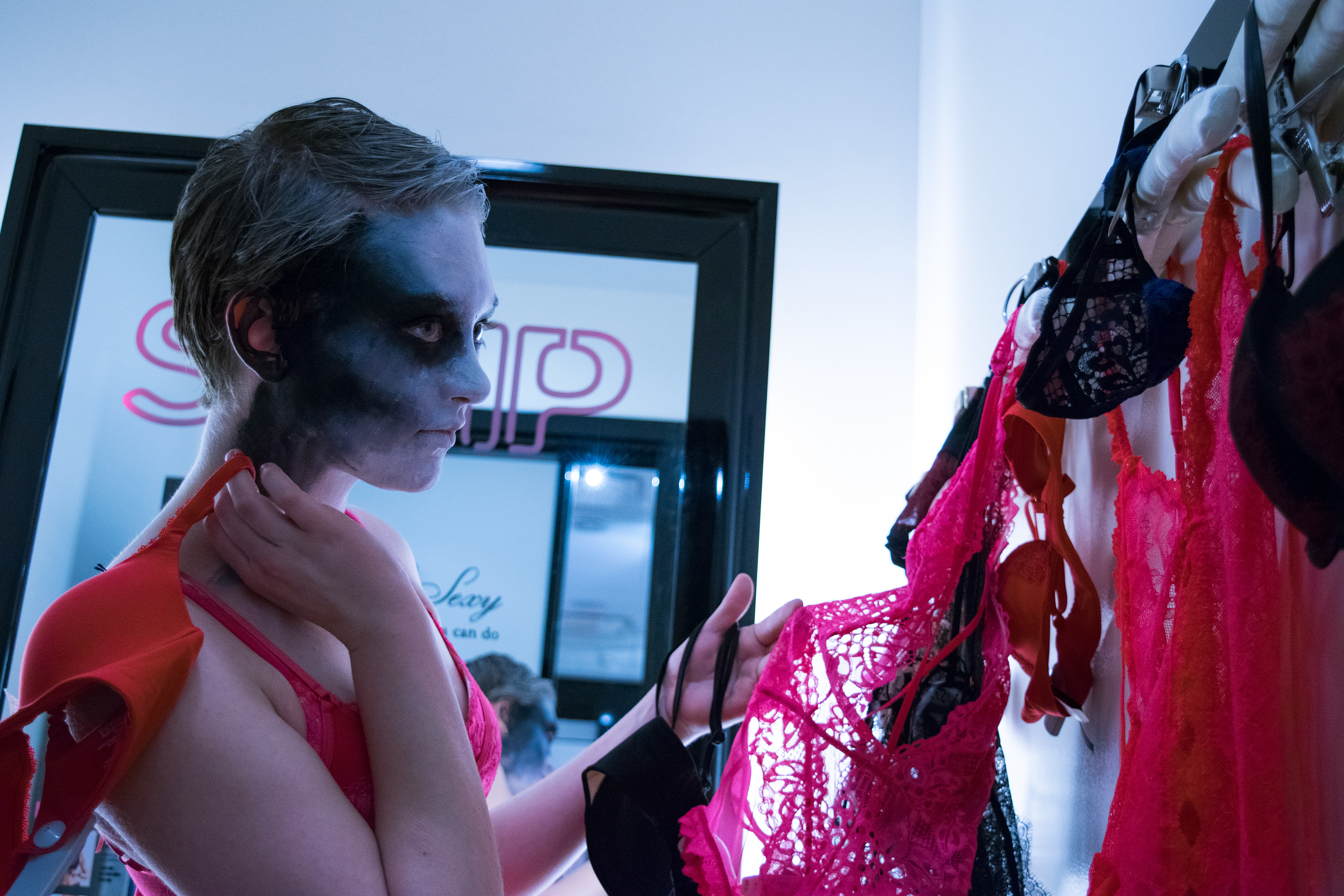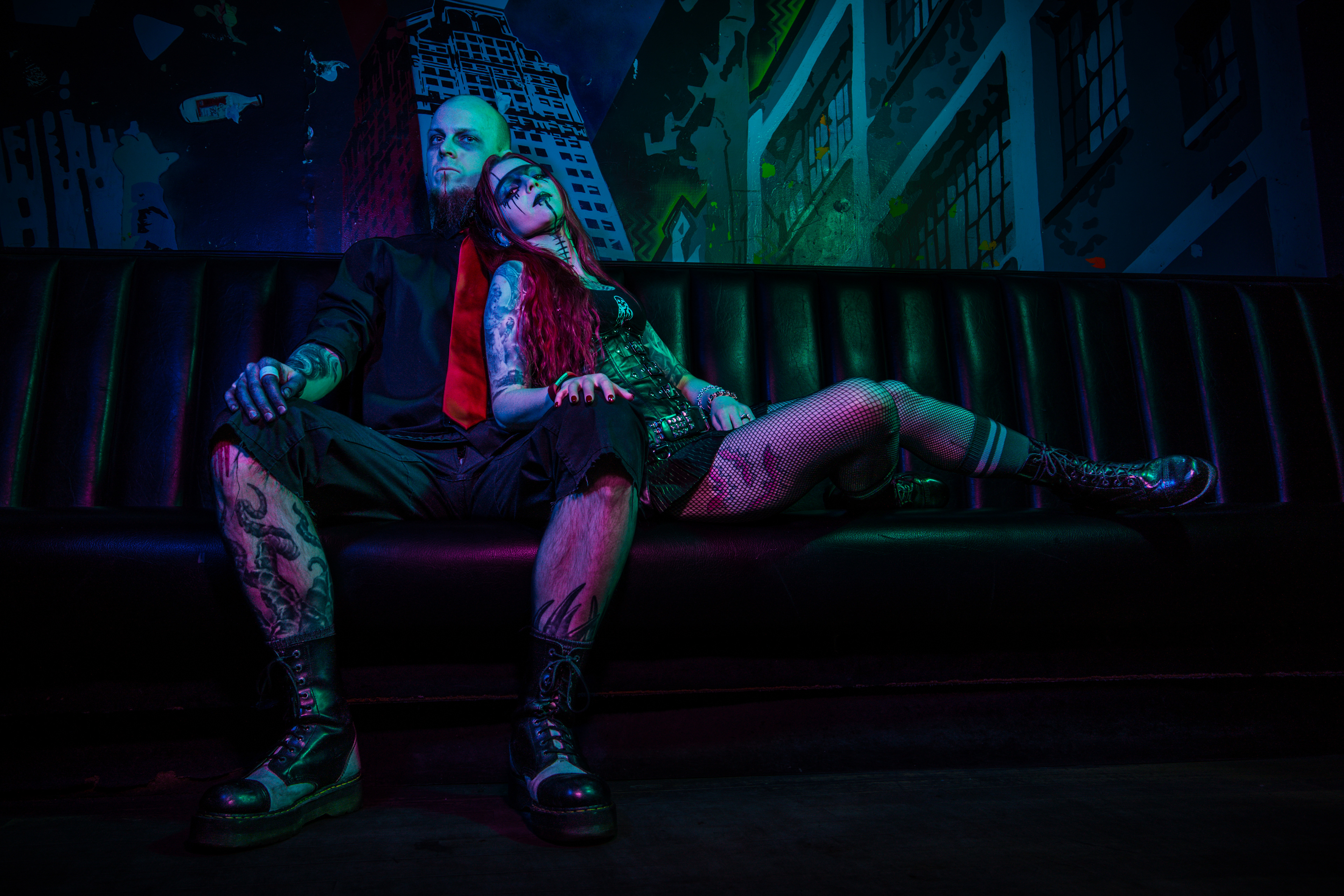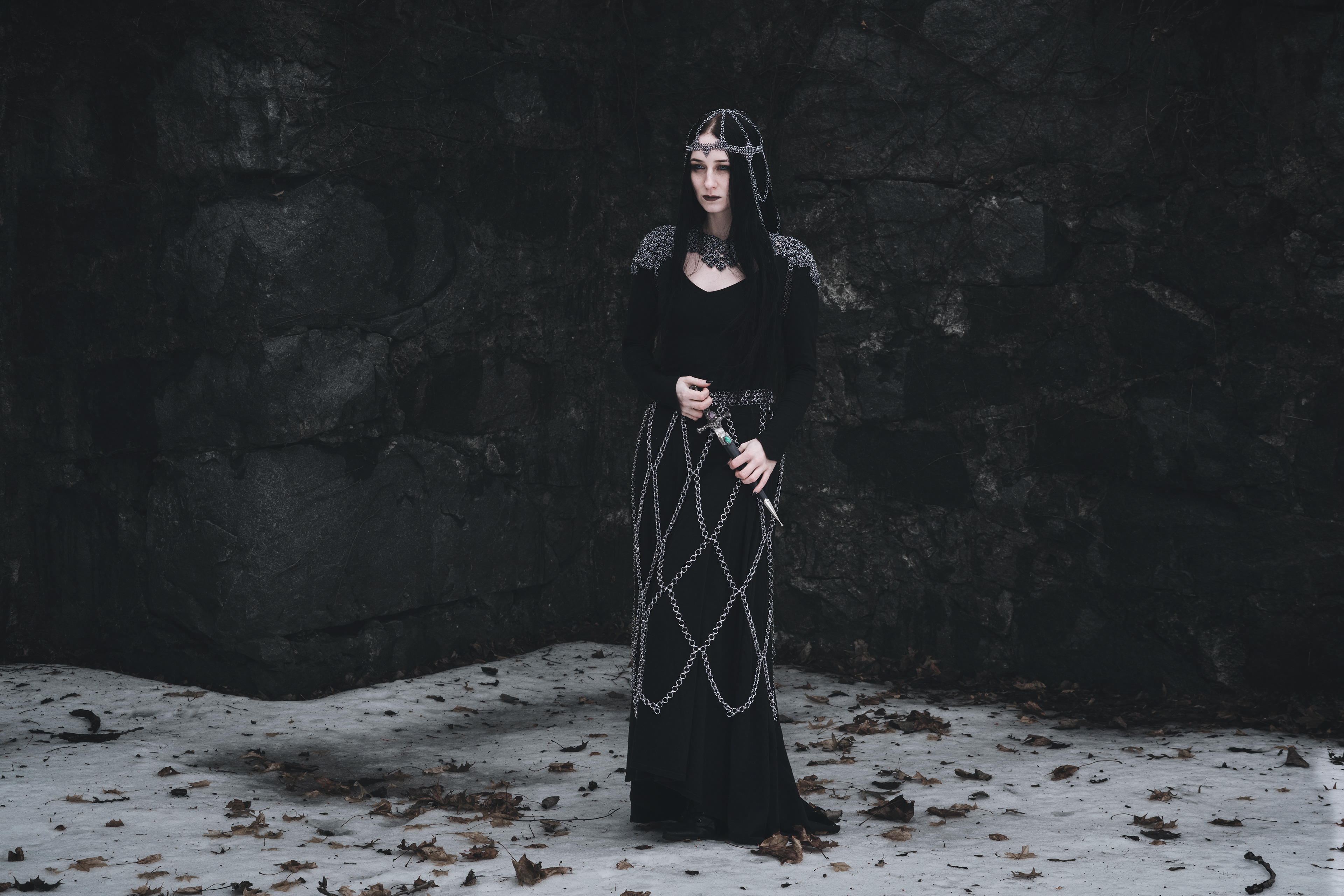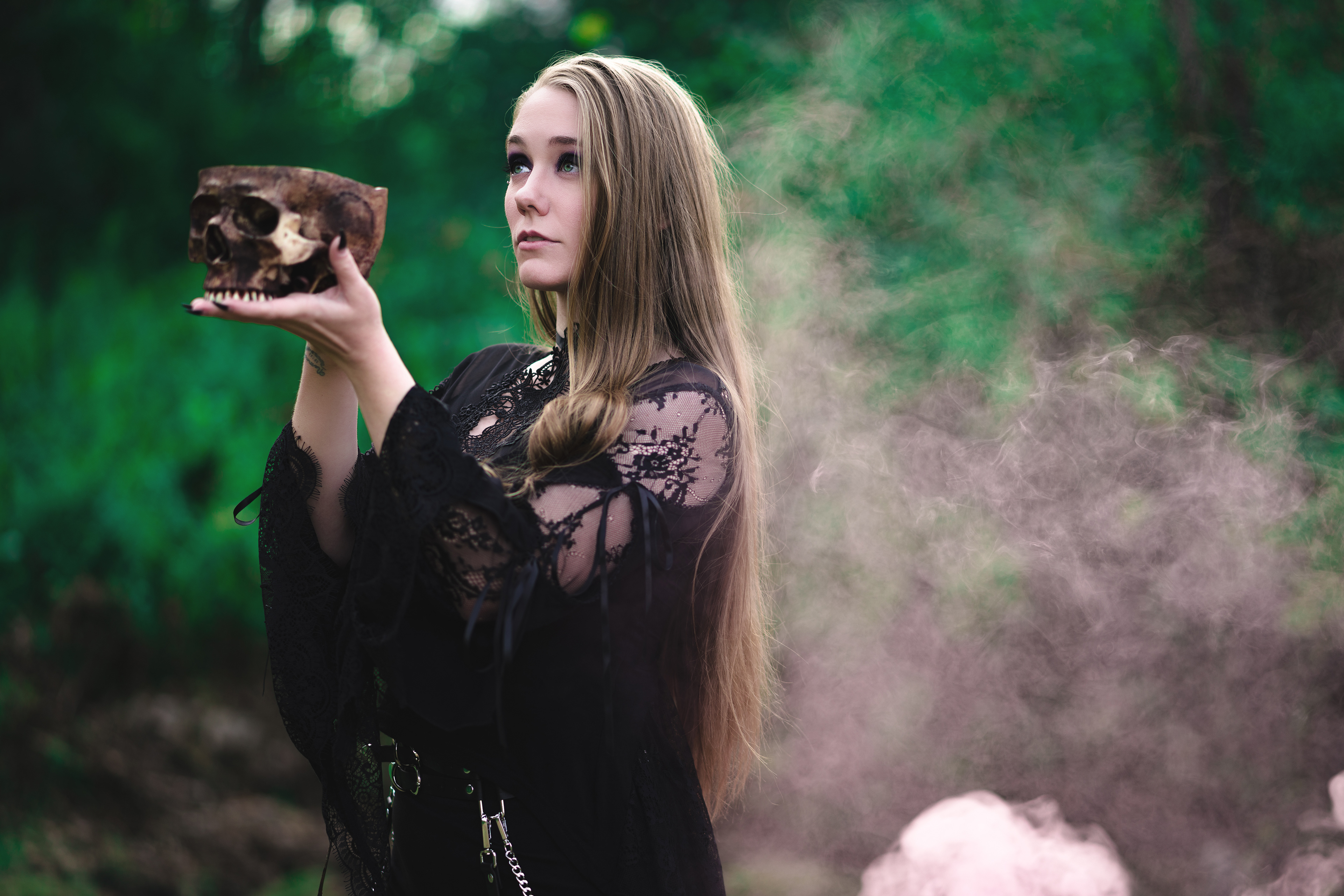 Creative Collaborations
I am open to discussing creative collaborations with other artists, creators, and independent brands. If you would like to work together on a creative collaboration, please send me a message to begin discussing the possibilities.
Basic Portfolio & Work Headshots
$100 · Up to 1 hour
This package is ideal for individuals needing very basic headshots for modeling portfolios and/or professional websites.
Basic headshots can be done in the studio or on location with a mobile backdrop or attractive setting. All finals will have standard retouching and can be styled to company specifications if needed.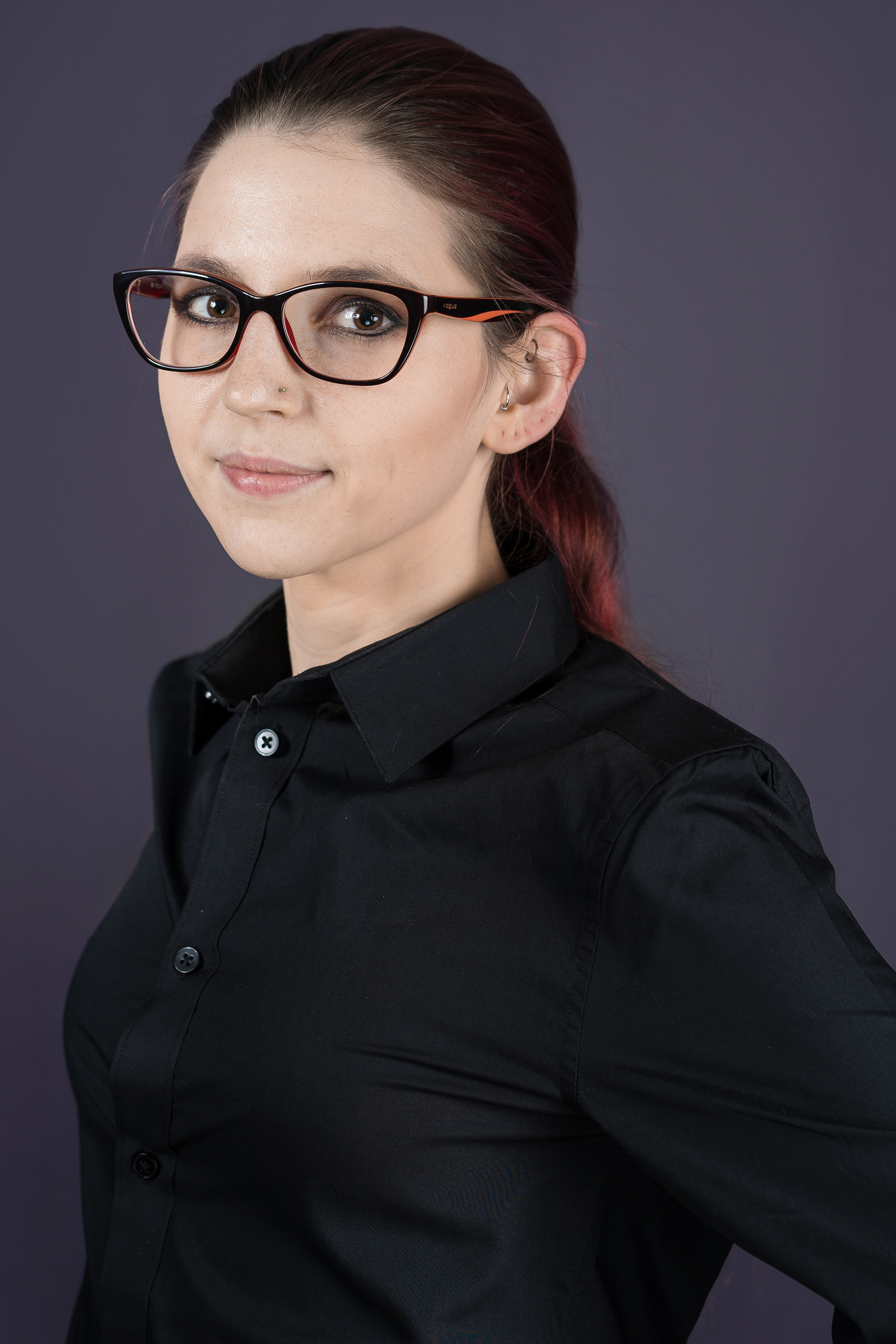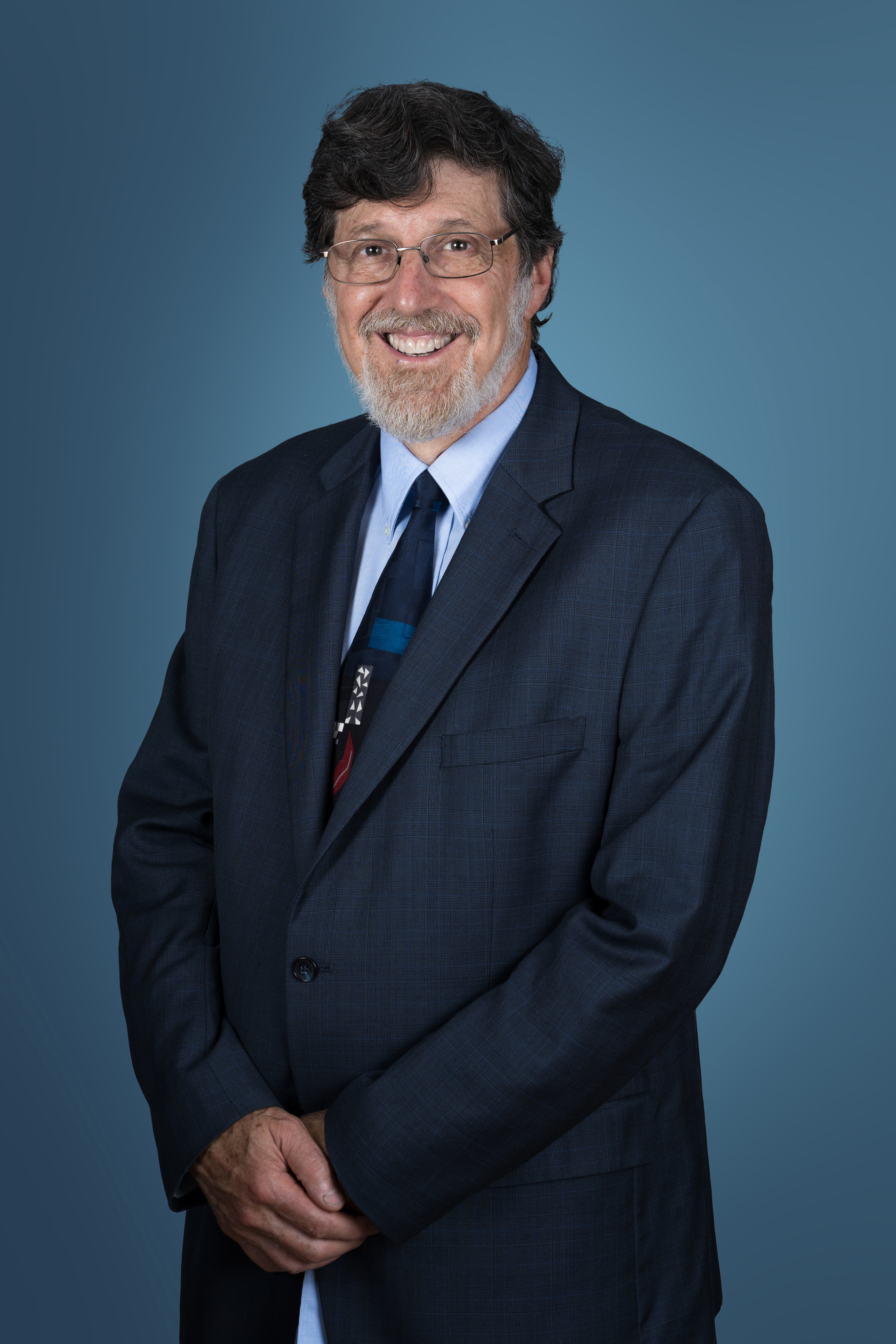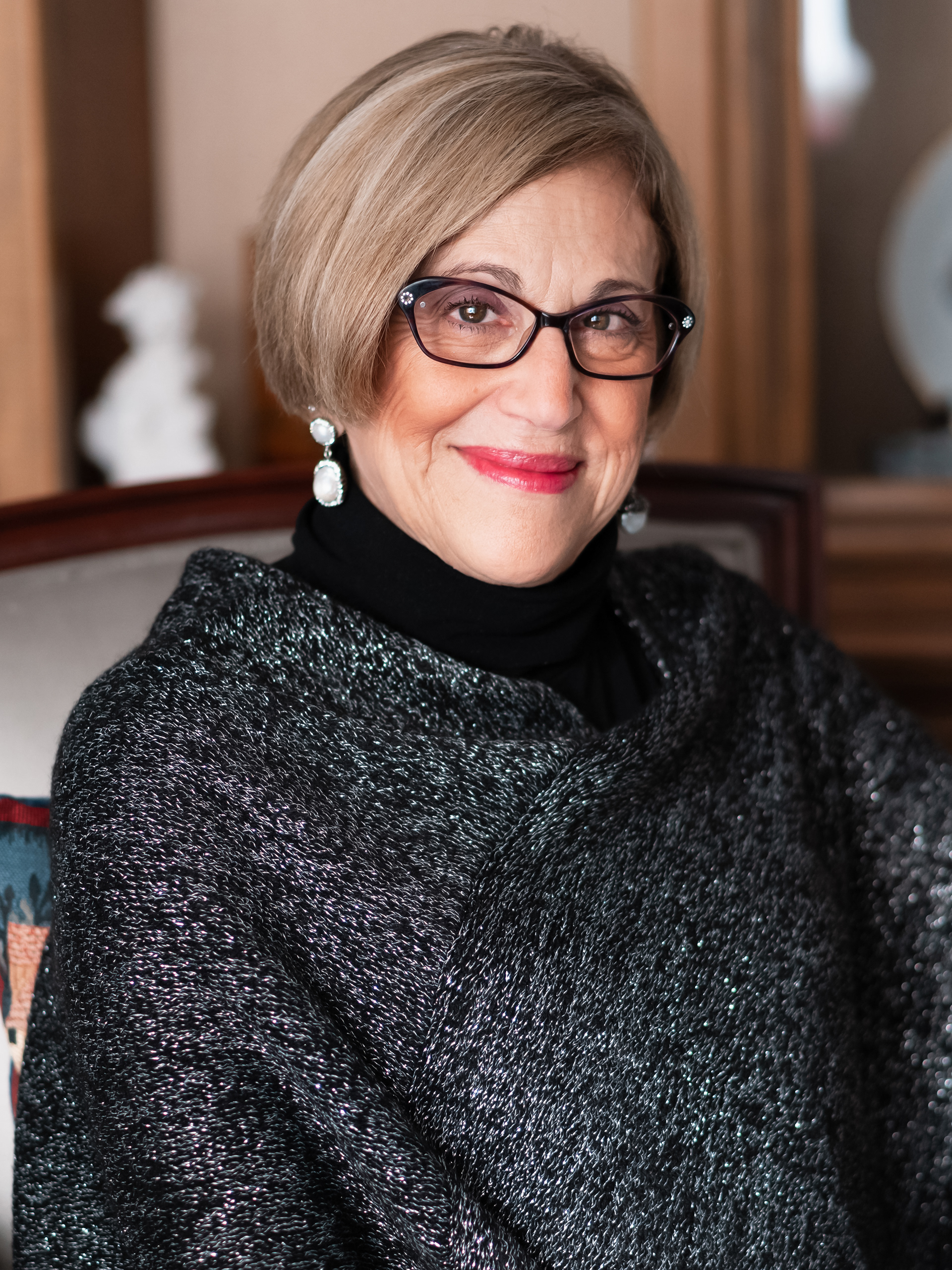 Event Coverage
Please contact me with the details of your event as my rates will vary depending on the event type, duration, and whether the images are for personal use or a publication.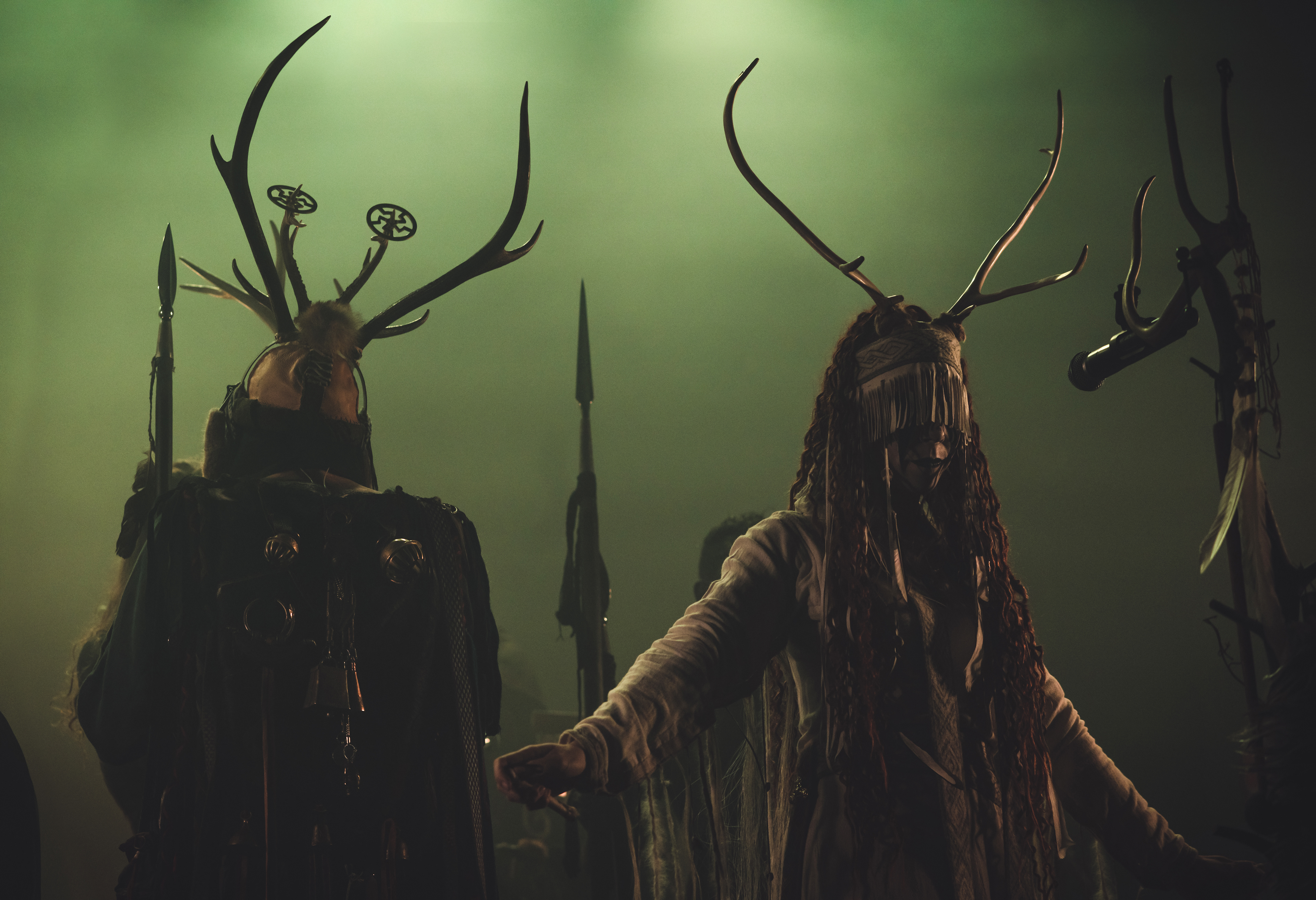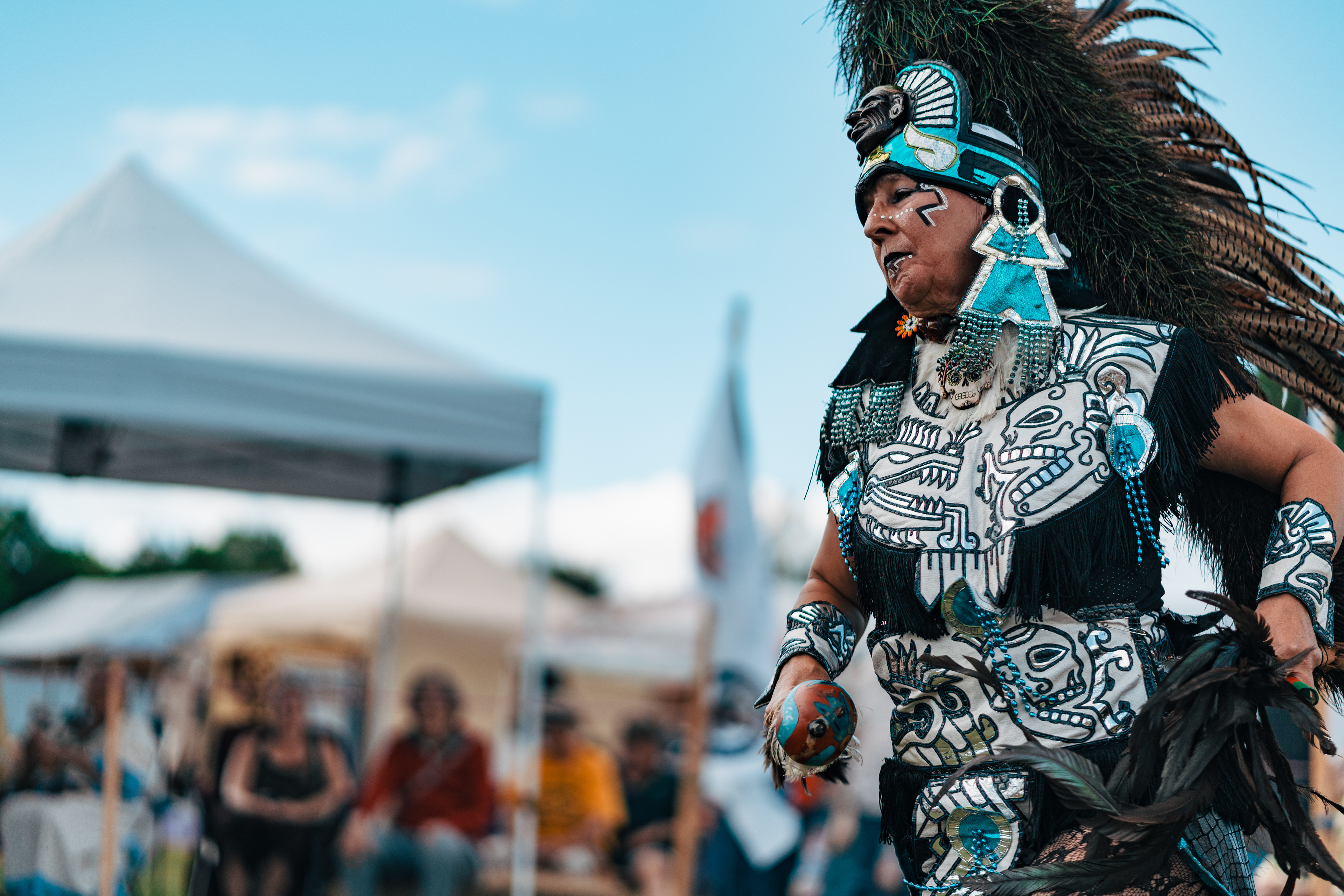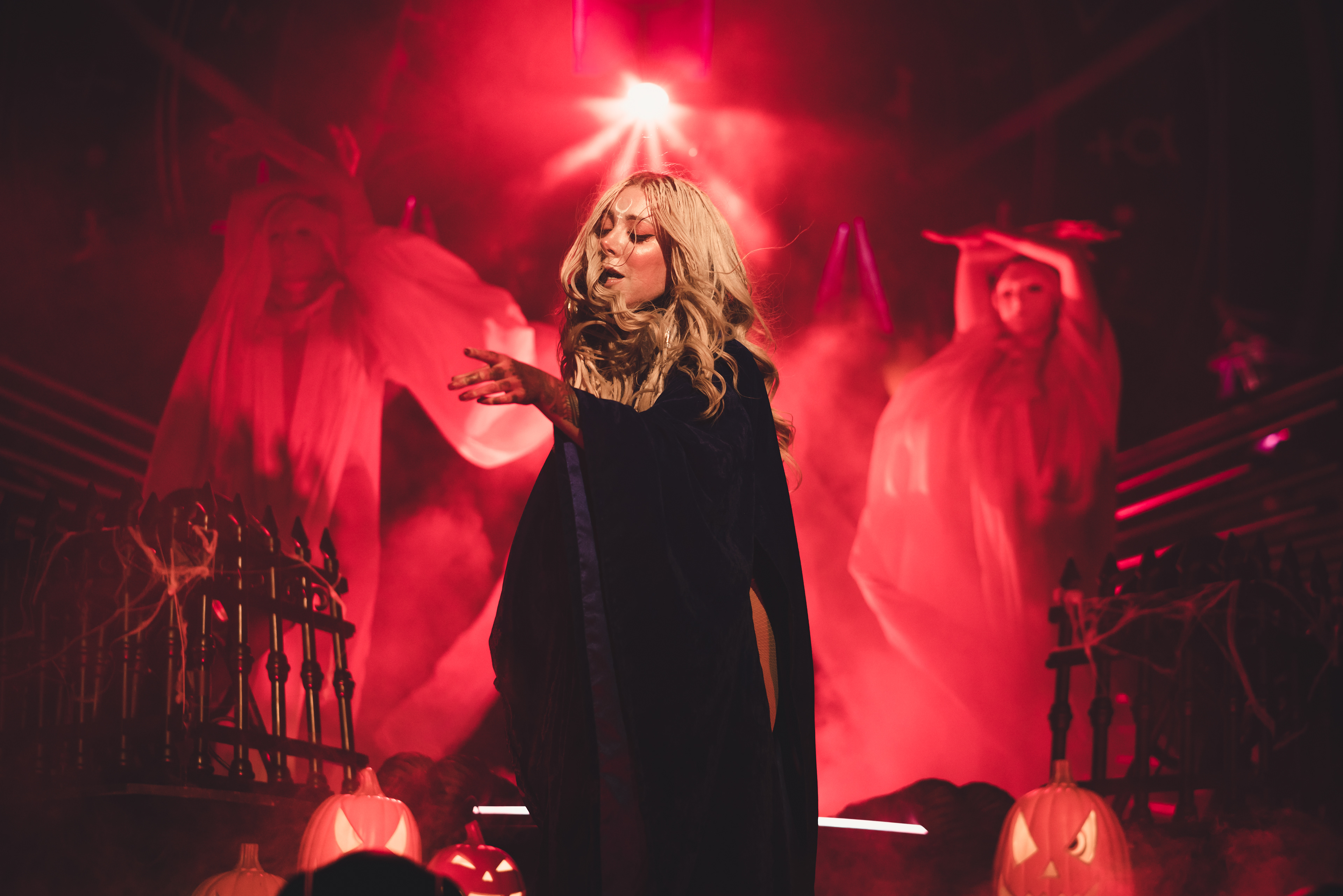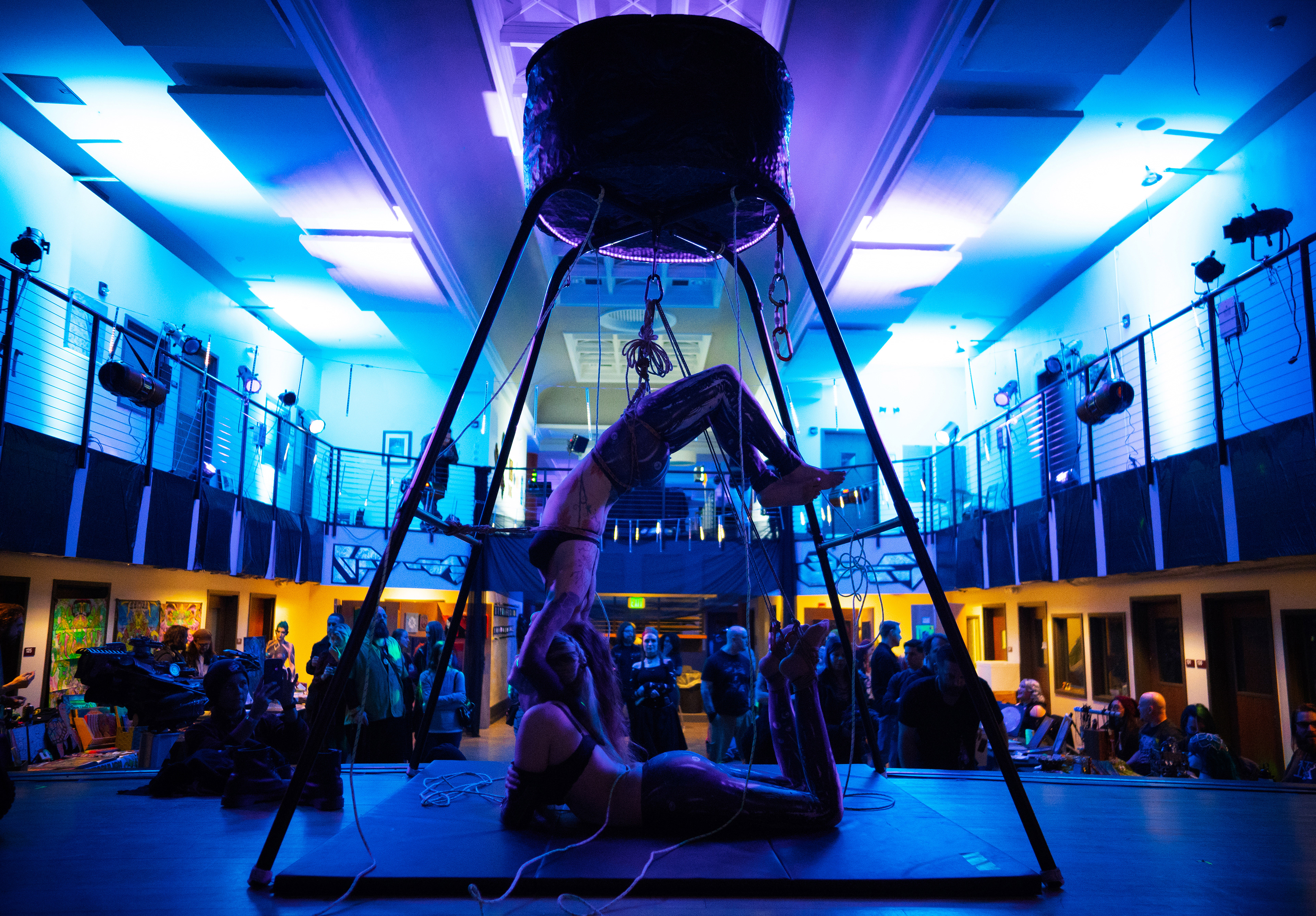 Advanced Photo Retouching, Repair, and Composite Services 
Have a favorite photo that needs a little touch-up? Or are you looking to completely chain the environment surrounding your images subject? 
Anything from a quick fix to a full digital redux, I would be glad to provide assistance.
Simply send me the full-size images in question and describe what you would like done for an estimate.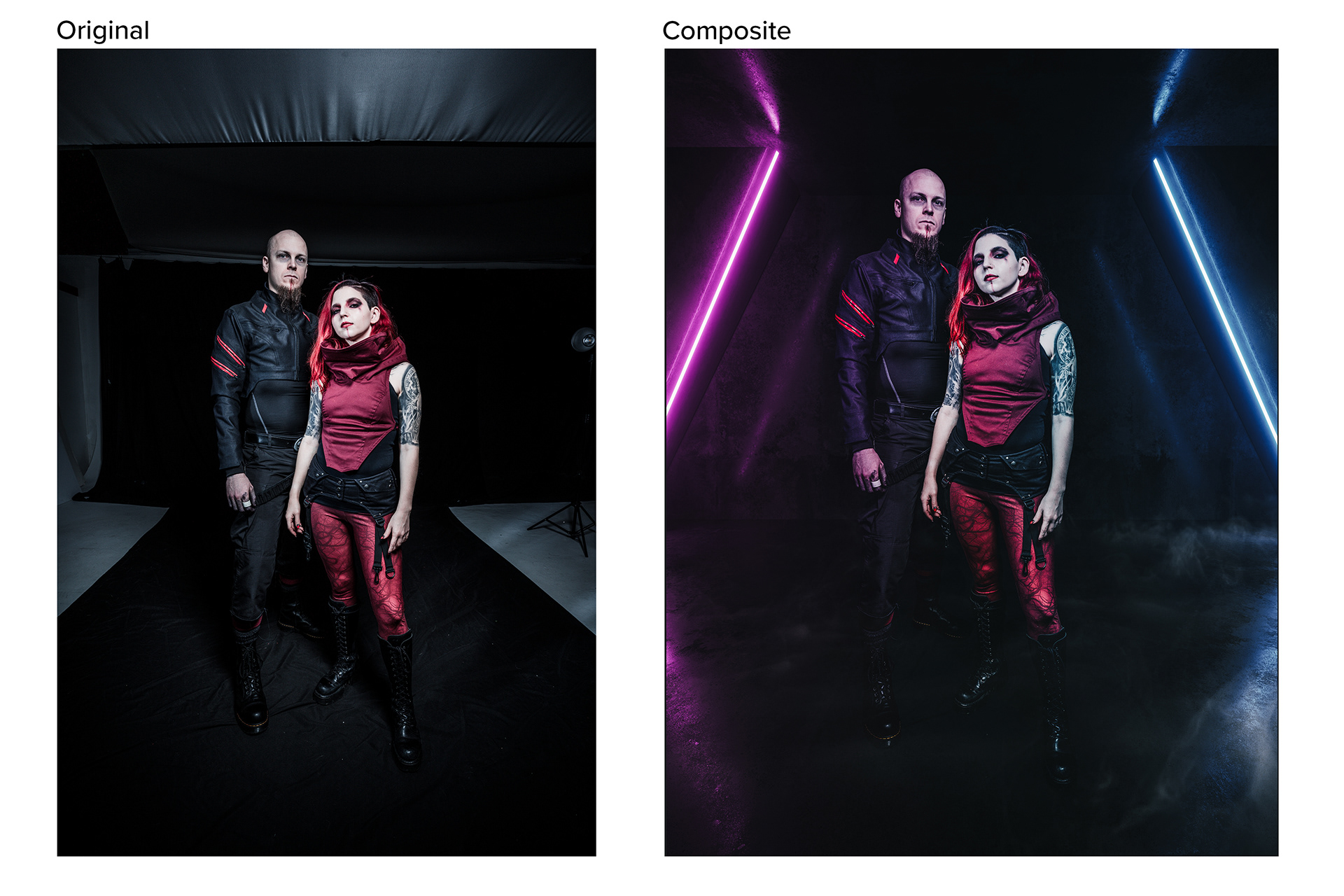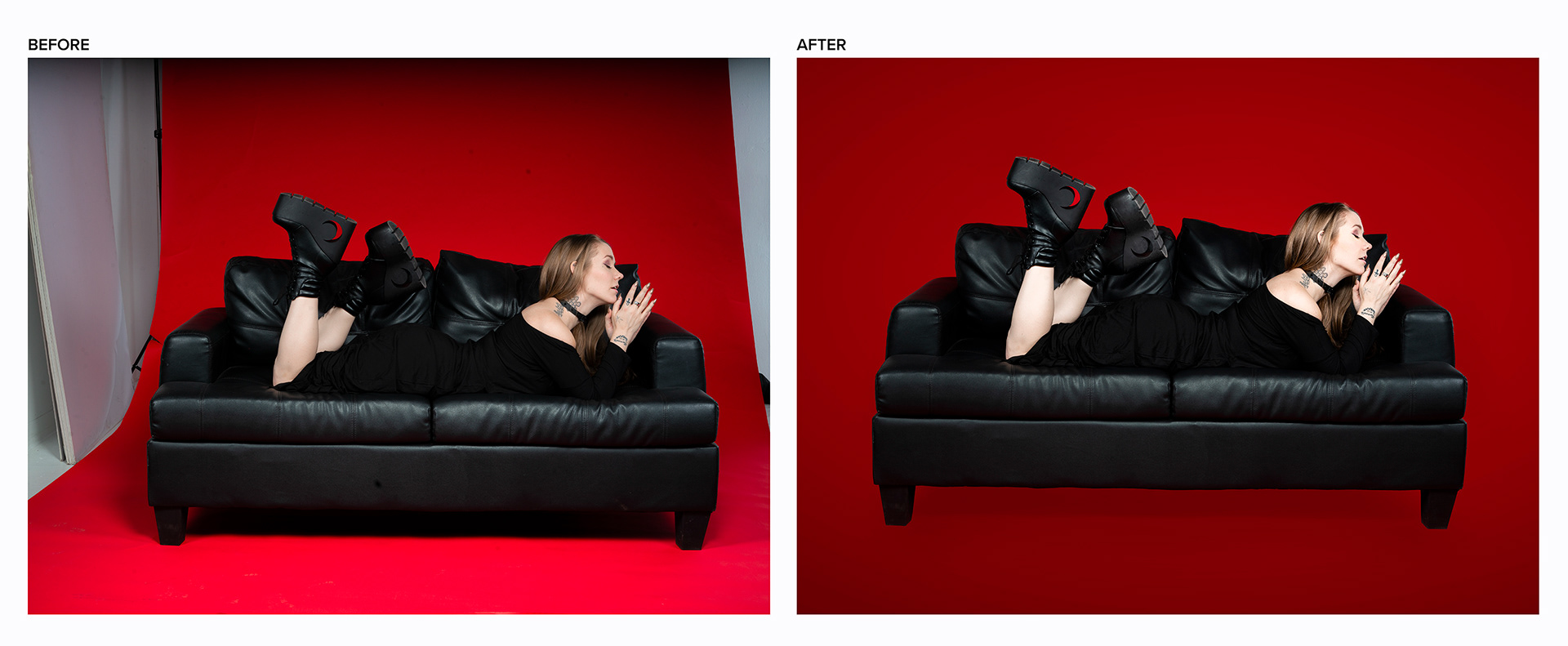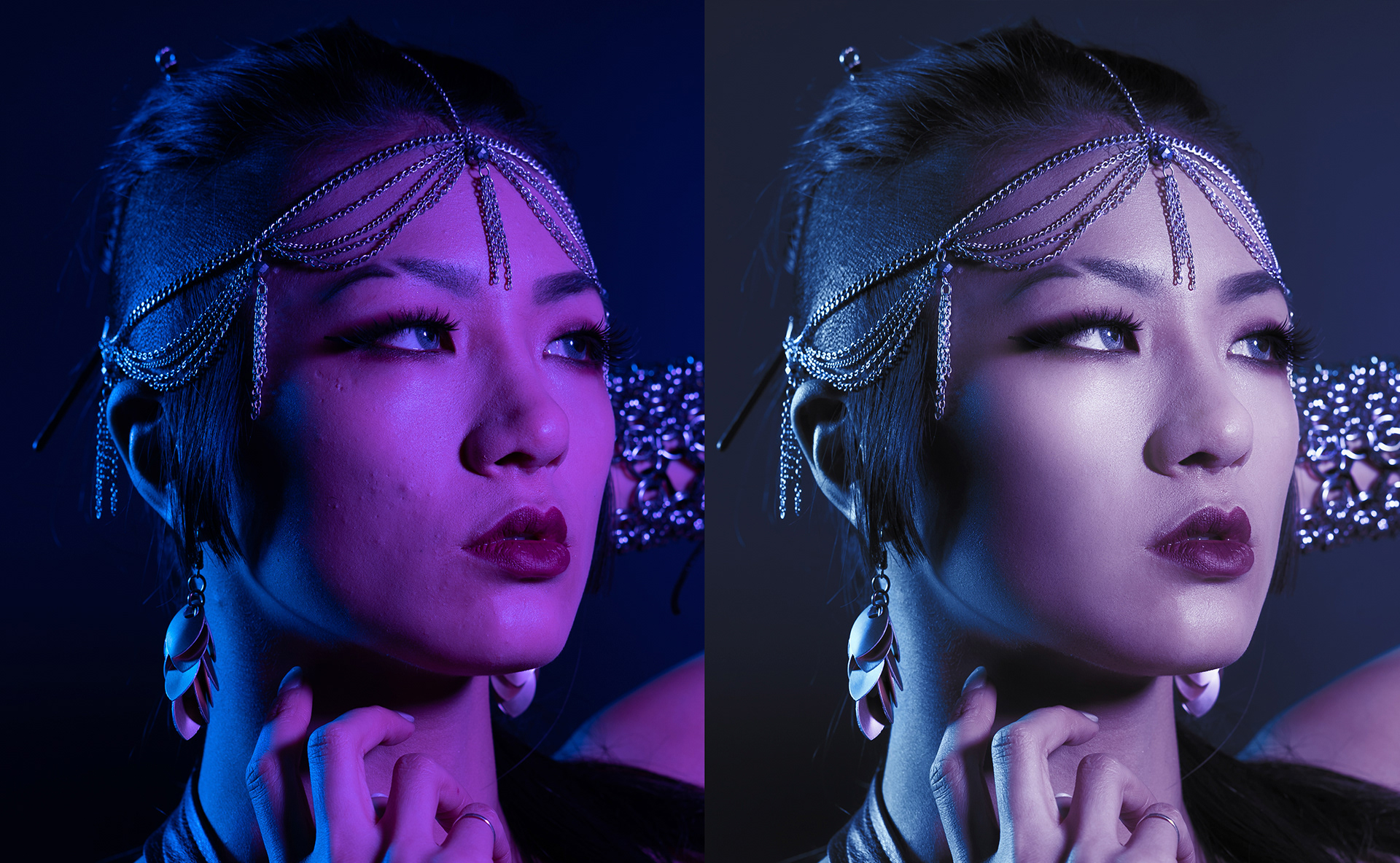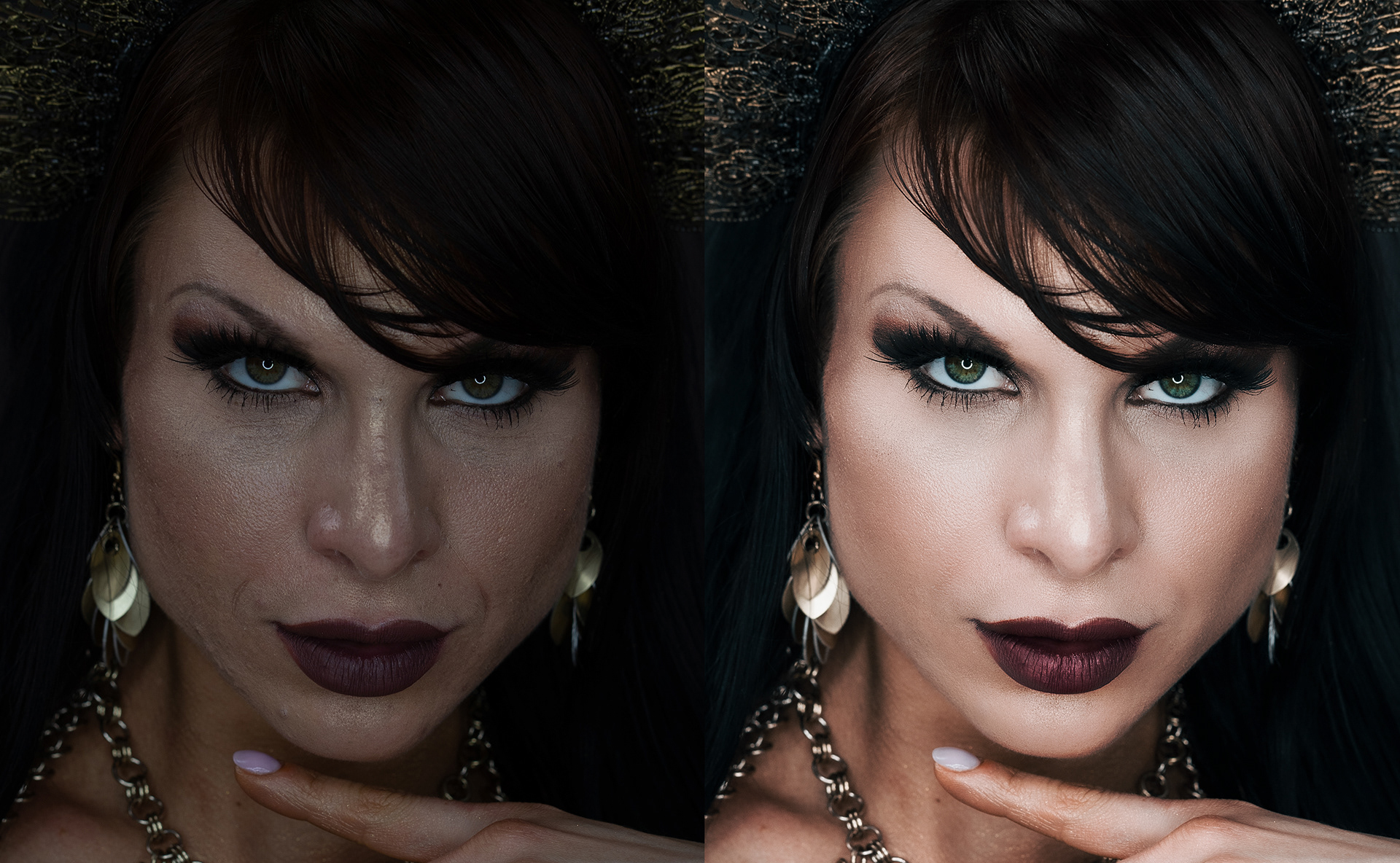 Policies
A 50% deposit is required at your time of booking in order to secure your appointment. The remaining portion of the cost will be due upon the date of the shoot.
Booking deposits are non-refundable.
I try to provide as many high-quality final shots as possible, however the final number of shots does vary depending on the success and stylization of the shoot.
For example, an outdoor portrait session conducted while strolling through a park will likely have more final shots than a highly stylized concept image that requires significantly more editing time.
I provide all high-resolution, un-watermarked, final images as a digital download within 2-3 weeks or less.  
You are free to print and post your images online as you see fit, however I ask that you please credit Ashley Eliza Photography and/or @ashleyeliza_photography on Instagram while sharing the images online.
If you would like to purchase high quality prints through me, I can also offer a variety of options. Please inquire if you are interested.
I always welcome the desire to shoot multiple looks during a session, in fact, doing so can help you get the most out of your session. However, please keep in mind that adding multiple wardrobe changes does cut into your shooting time. Therefore I recommended aiming for no more than 1-2 looks per shoot
Clients are responsible for their own hair and makeup.
If desired, I could recommended a local hair & makeup artist(s) for you to visit prior to the shoot or who could be hired to work with you on site; whether that is at the studio or at another shooting location. Any costs for MUA services are to be handled between the artist and model. 
Additional time above the agreed upon shooting time will be billed at $50 per additional hour.
Cancellation & Rescheduling
If you need to reschedule a shoot, please try to let me know as soon as possible so we can select a new date for your shoot. Please try to do this at least 48 hours prior to your scheduled shooting time.
No-shows without prior notice of cancellation or needing to reschedule will not be rebooked.
Inclimate Weather Policy
: Mother nature happens. If a shoot needs to be rescheduled ahead of time or day-of due to inclement weather, that is not a problem, we can find another date.
This applies to outdoor shoots as well as indoor-location and studio sessions if driving conditions become dangerous.