Special Edition and Standard Edition covers.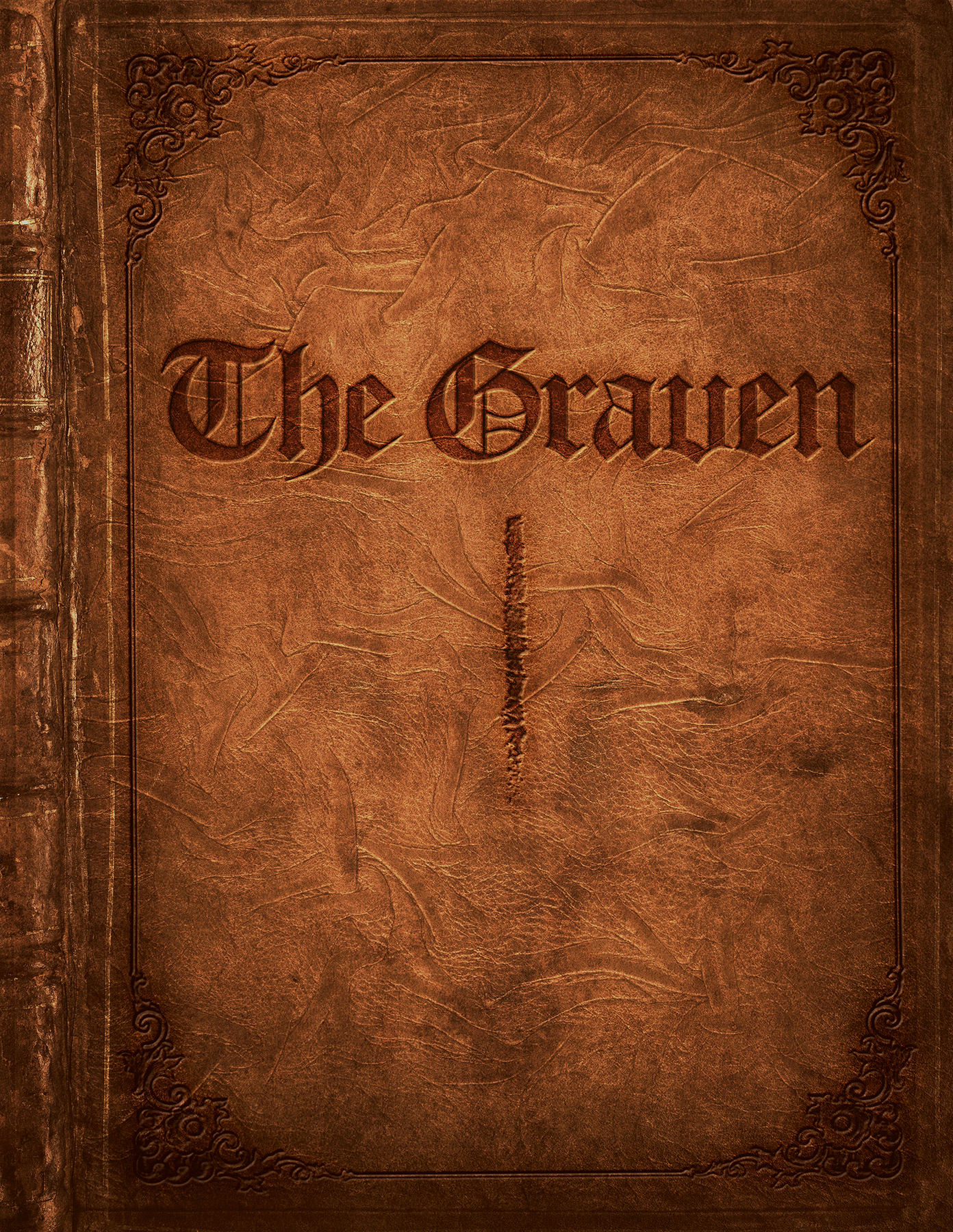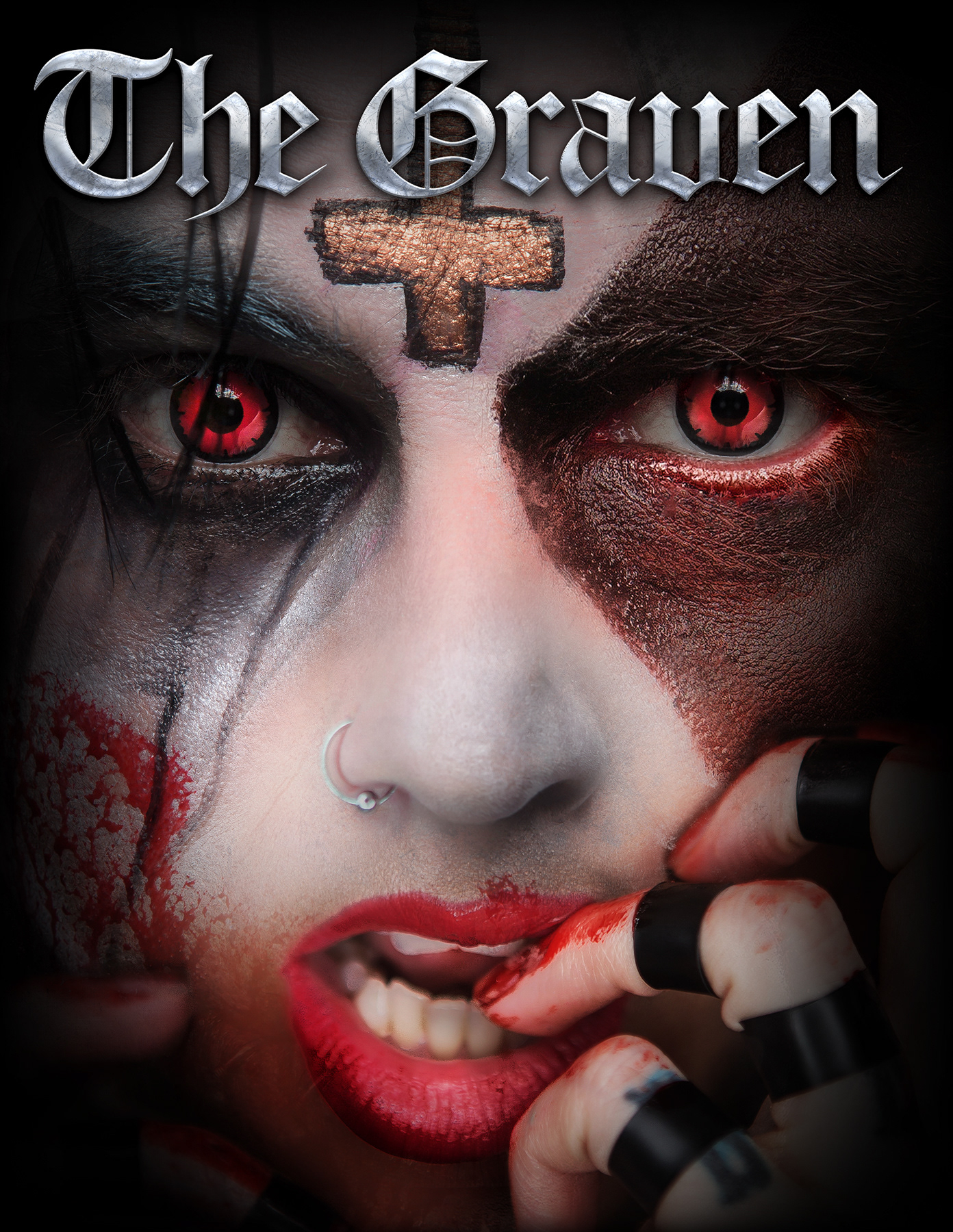 The standard edition cover is a digital mashup of of 5 separate portraits by Jeremy, including facial features from performers Piggy D, Nikki Misery, Andy Biersack, Maria Brink, and Abbath Doom Occulta. 

Select spreads from The Graven: I. 
​​​​​​​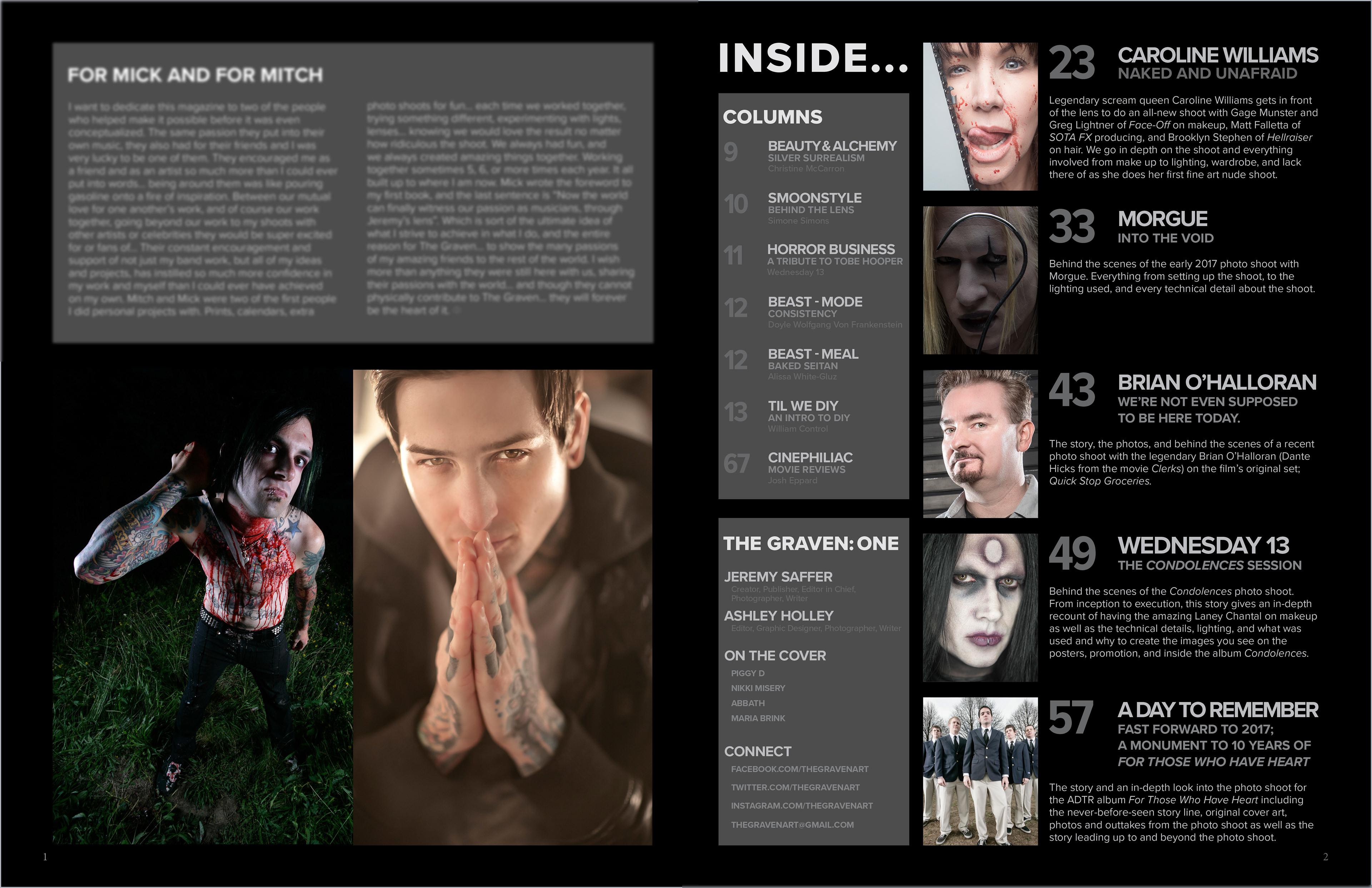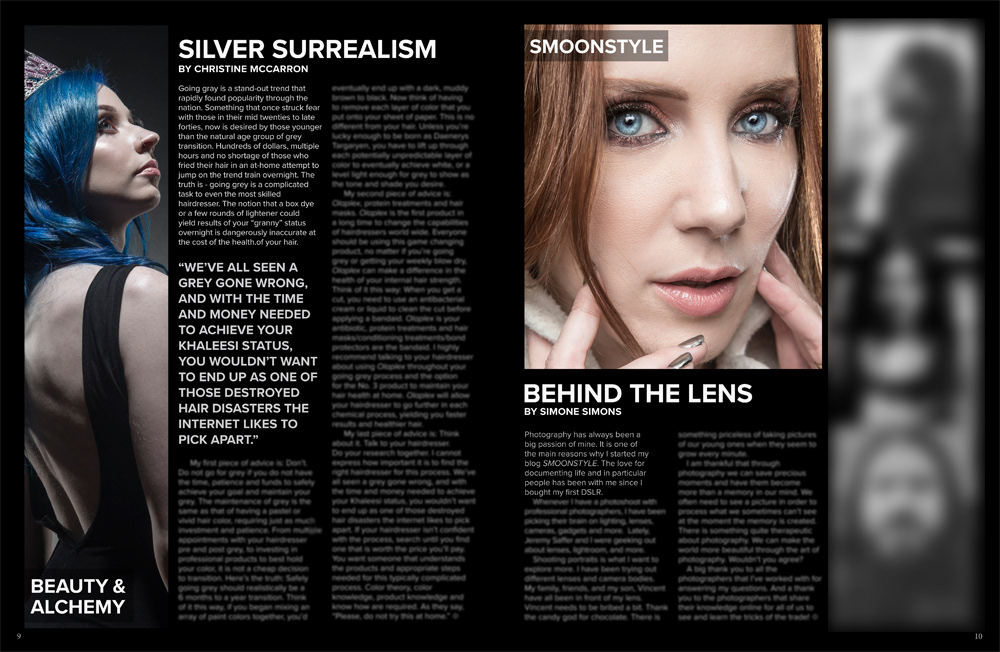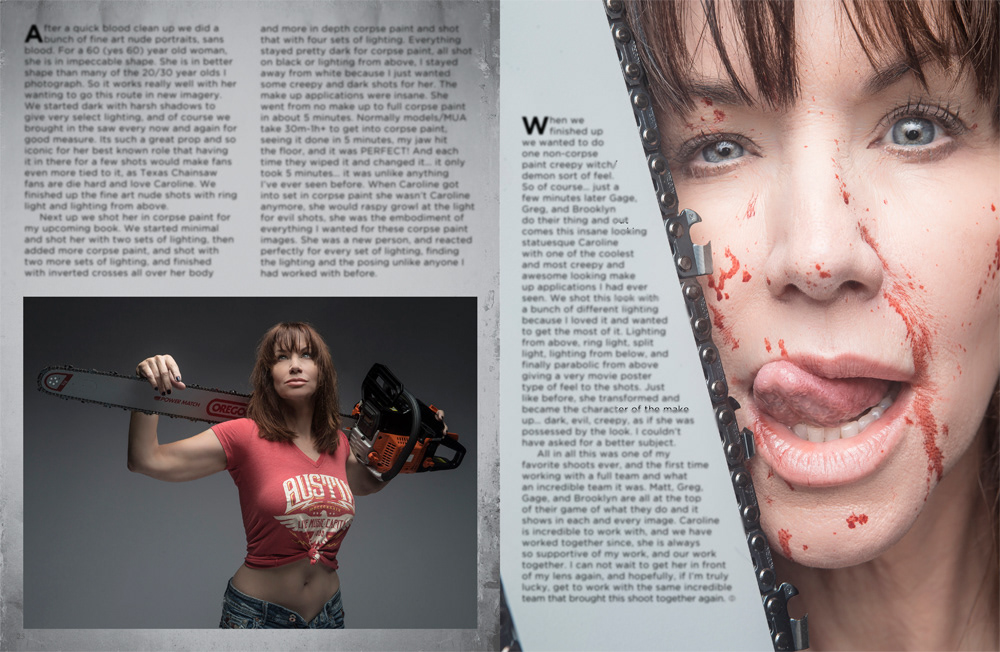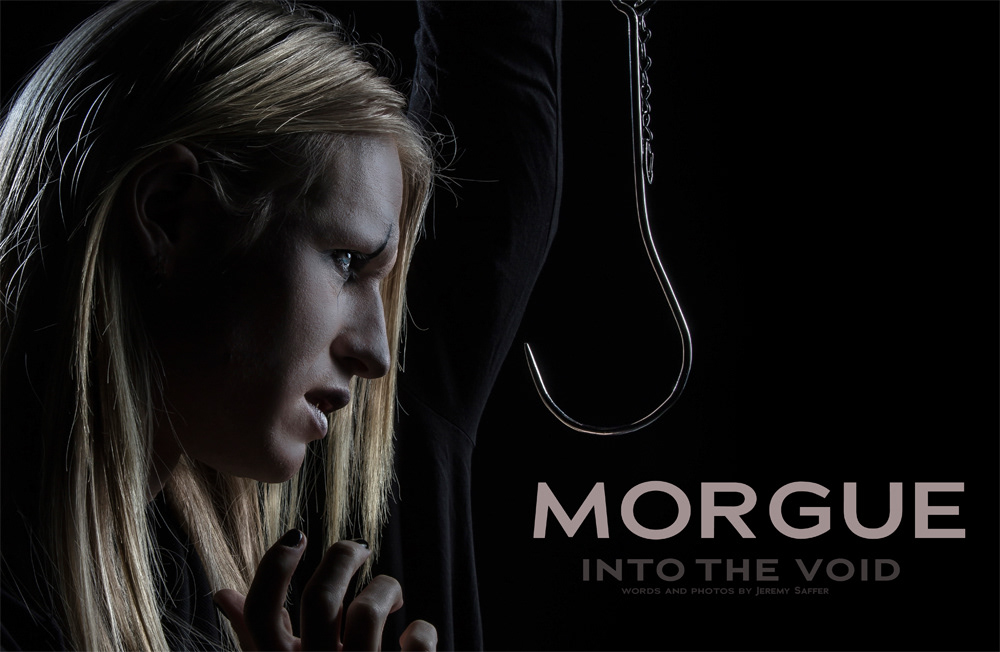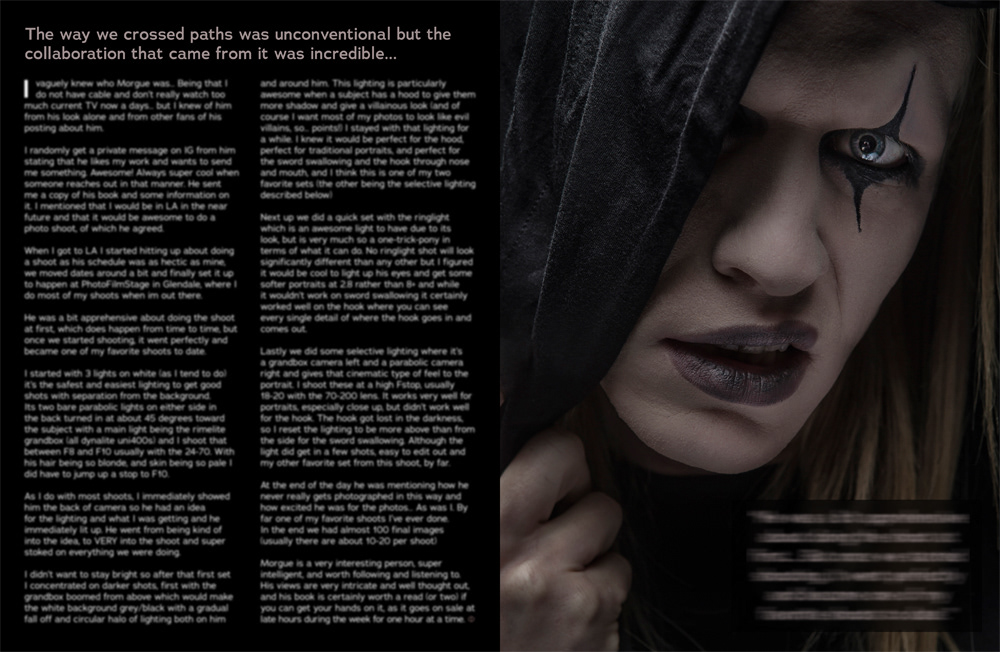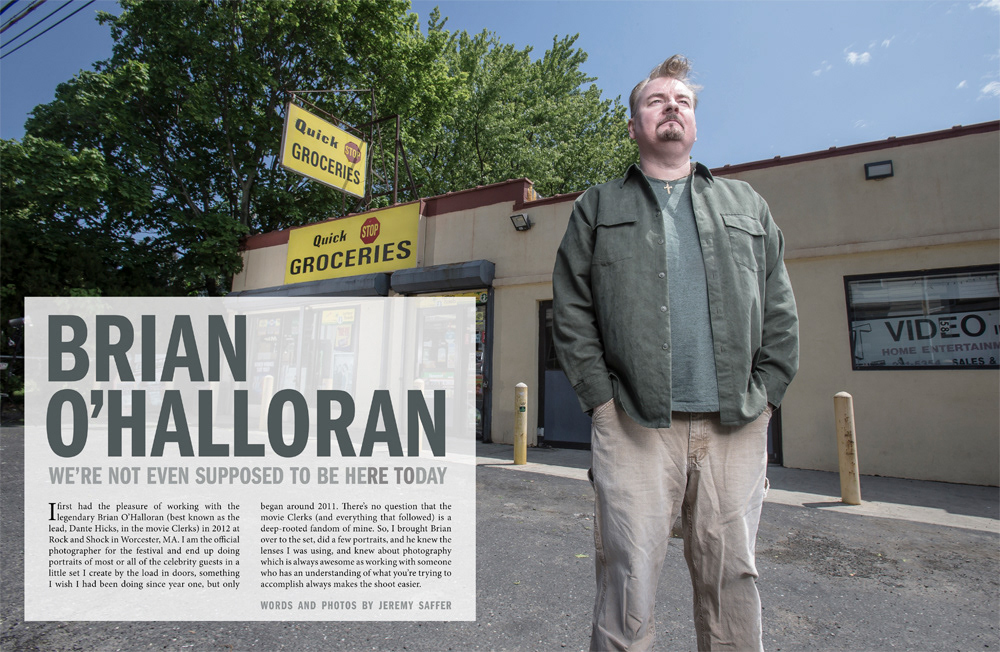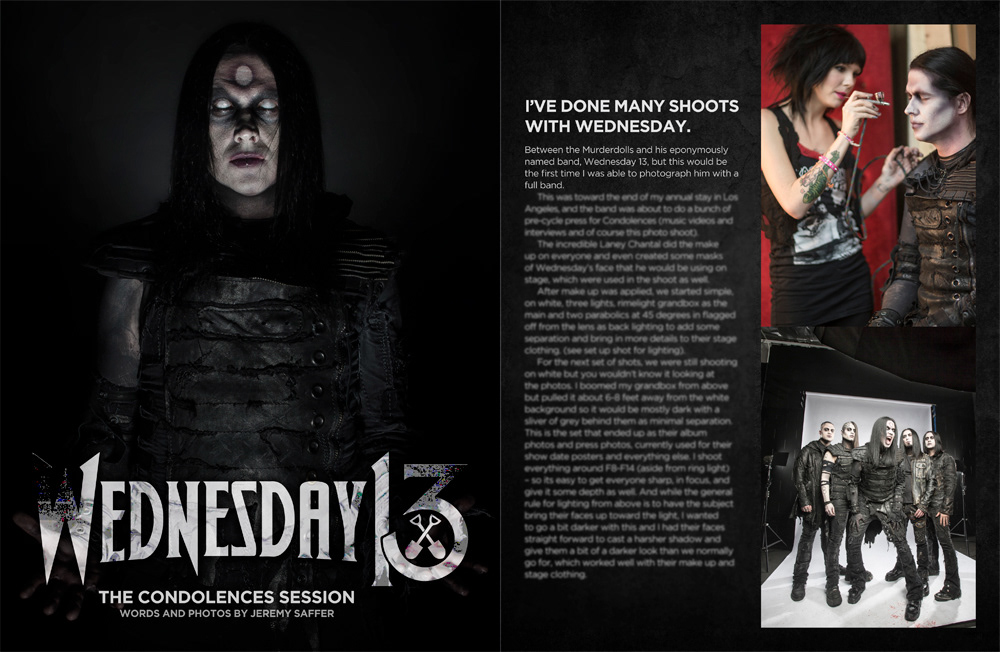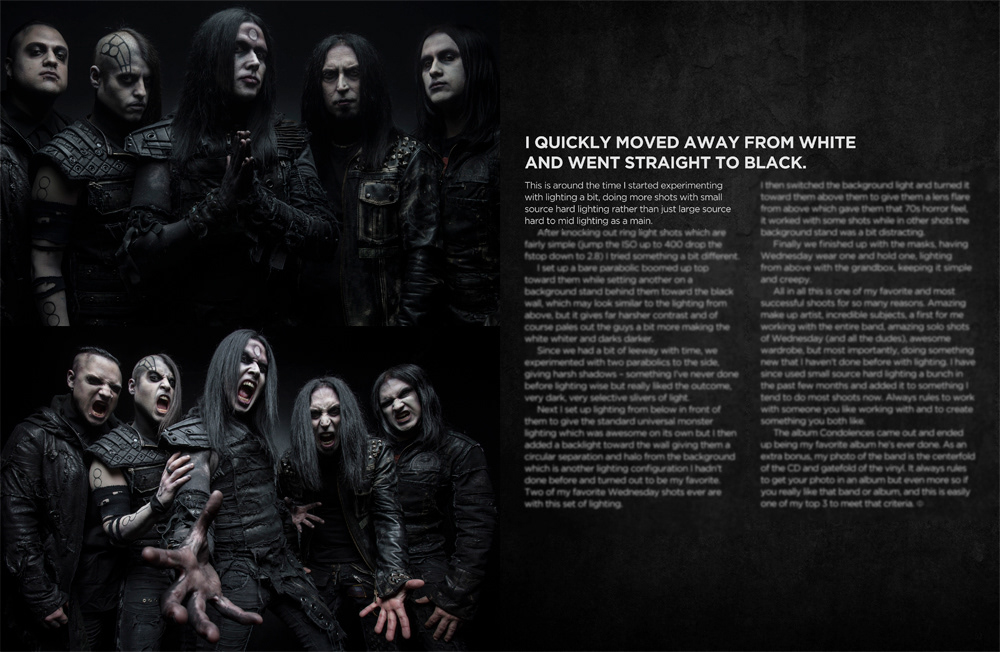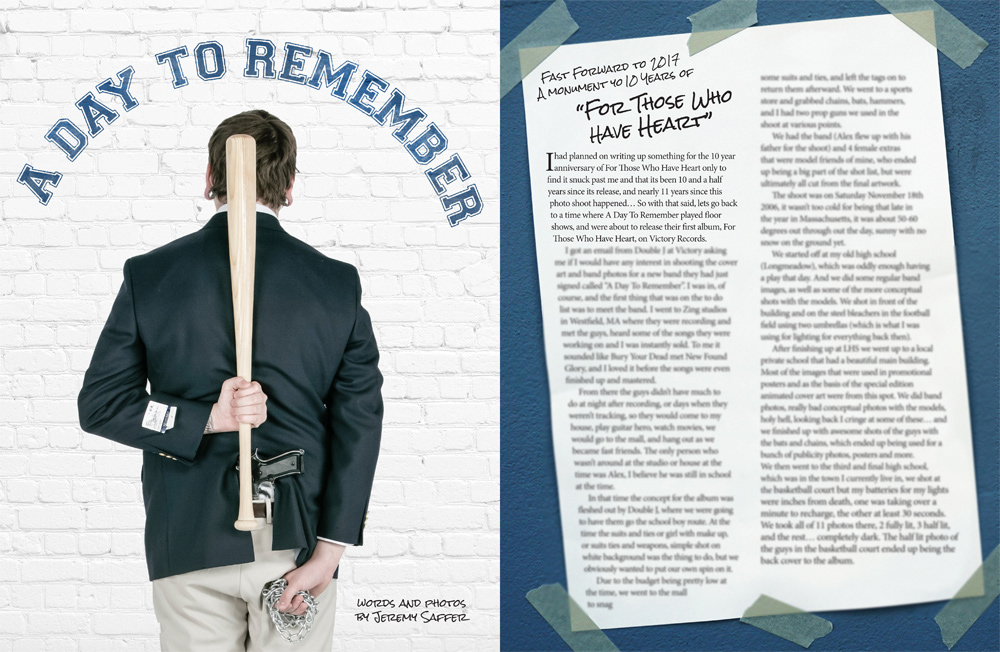 Text content is censored as these spreads are for preview purposes only.